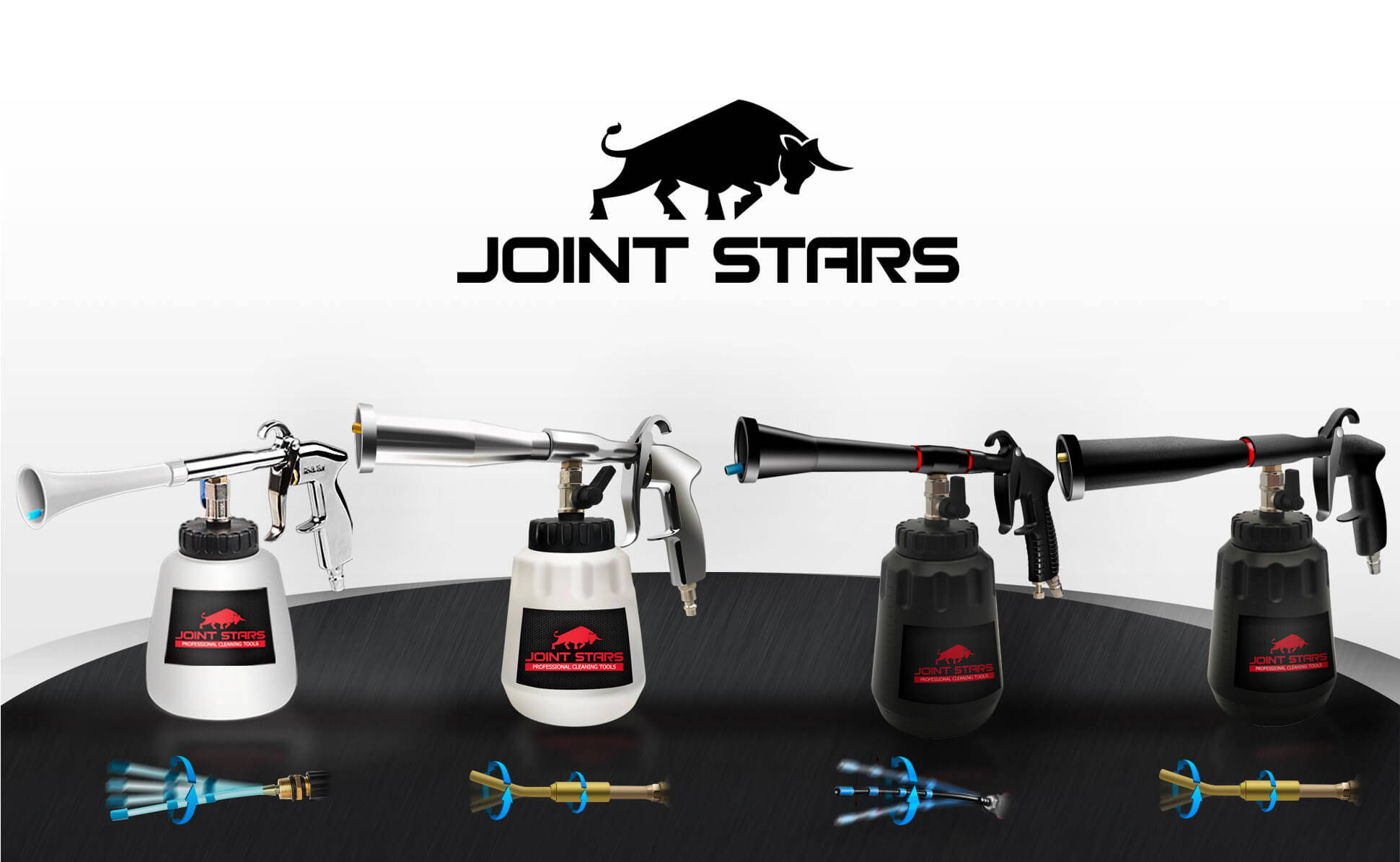 DOES JOINT STARS CANNON REALLY MAKE A DIFFERENCE?
We know how challenging it is to clean those hard to reach areas in your car, even cleaning your carpet takes a lot of time and effort without the Joint Stars CANNON, so we're here to help you just clean it!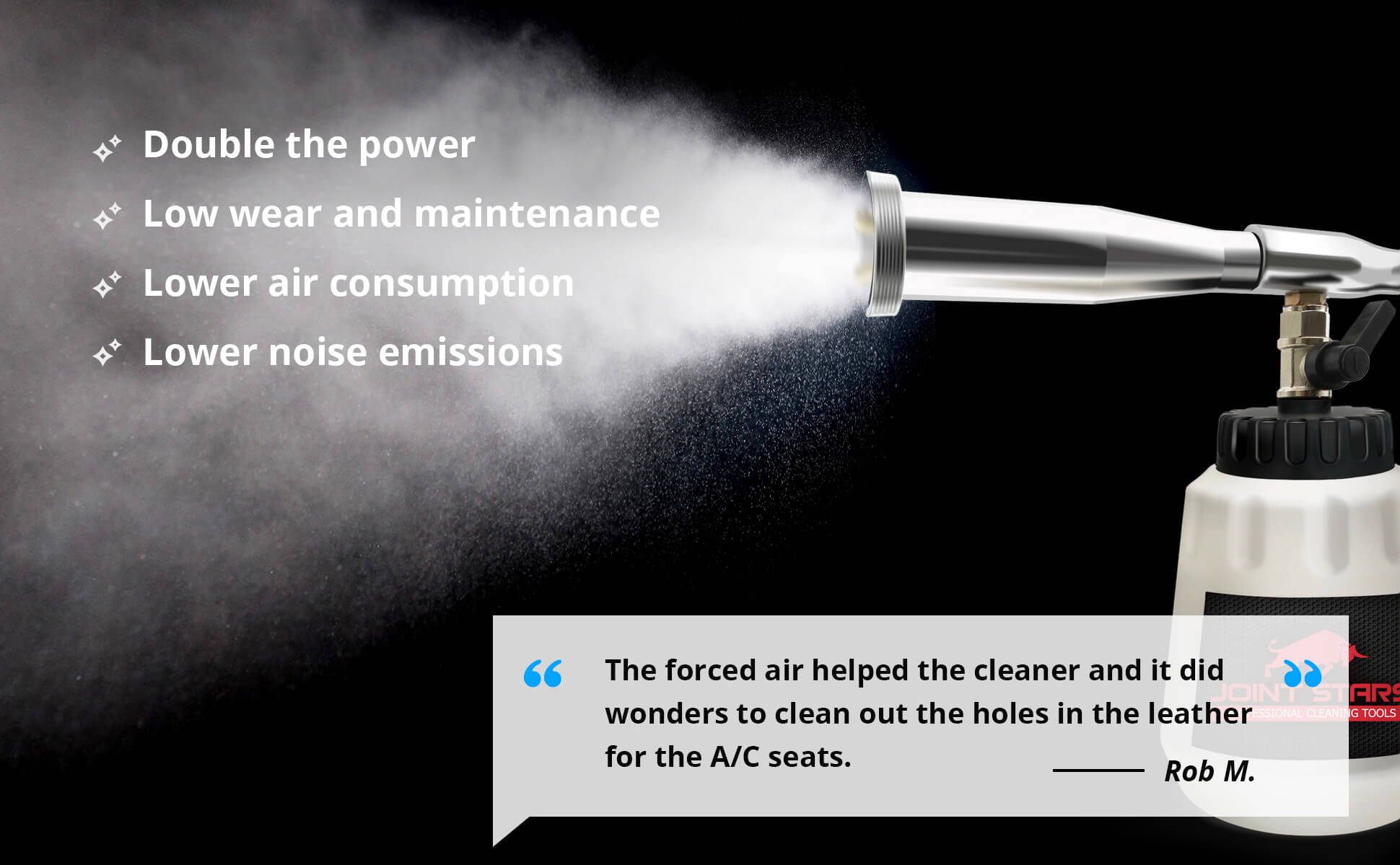 This car cleaning tool is powered by high-speed spinner motor to deeply penetrates car cleaner on dirt for a powerful clean.
Weight: 1.34 Lbs (0.67 Kgs)
Length: 10.08''
Width: 3.9''
Height: 9.76''
Free Speed RPM : 7,200
Air Consumption: 1/min.=360
Liquid Consumption: 1/hr.=3.6
Sound Pressure DBA: 101.1
Air Inlet: 1/4''
Air Pressure: 5.2 - 6.4 CFM @ 90 PSI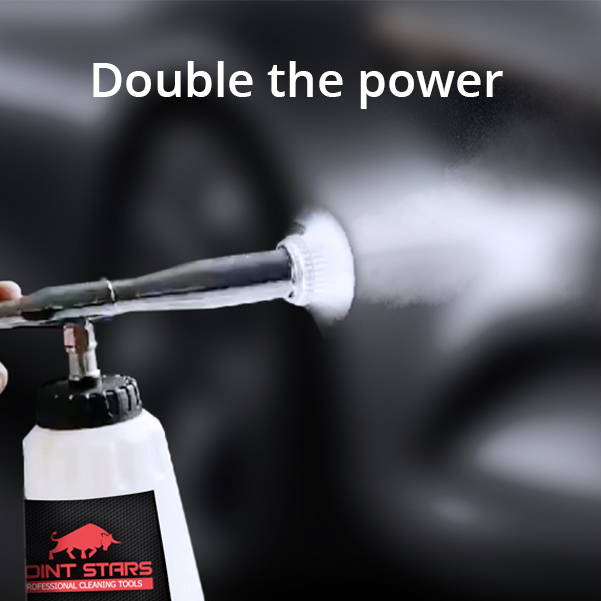 The high-speed spinner motor drastically improved the cleaning power for all tight spots and areas, Use the on the dashboard, door panels, steering wheel, fabric upholstery, carpet, floor mats, and between seats.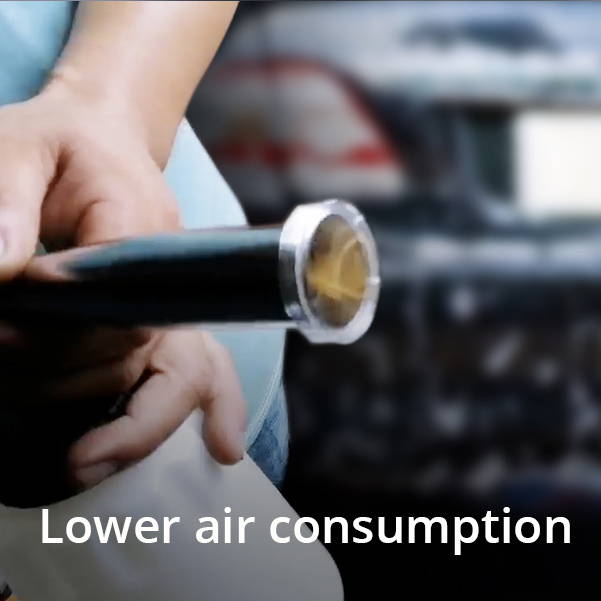 The increased power but reduced air consumption and noise. Plus, the gun is equipped with sealed ball bearings inside the rotation set.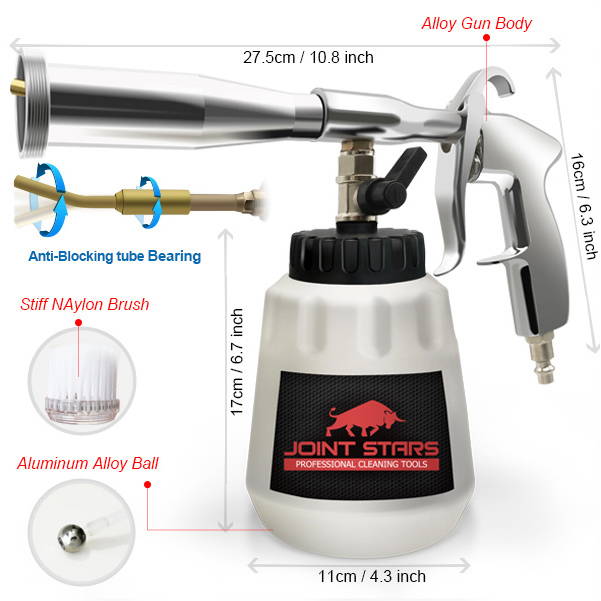 Wear is minimized because the rotation set no longer comes into contact with the cone, This improvement makes the cleaning gun better suited for long term, frequent use, as in a professional detailing capacity.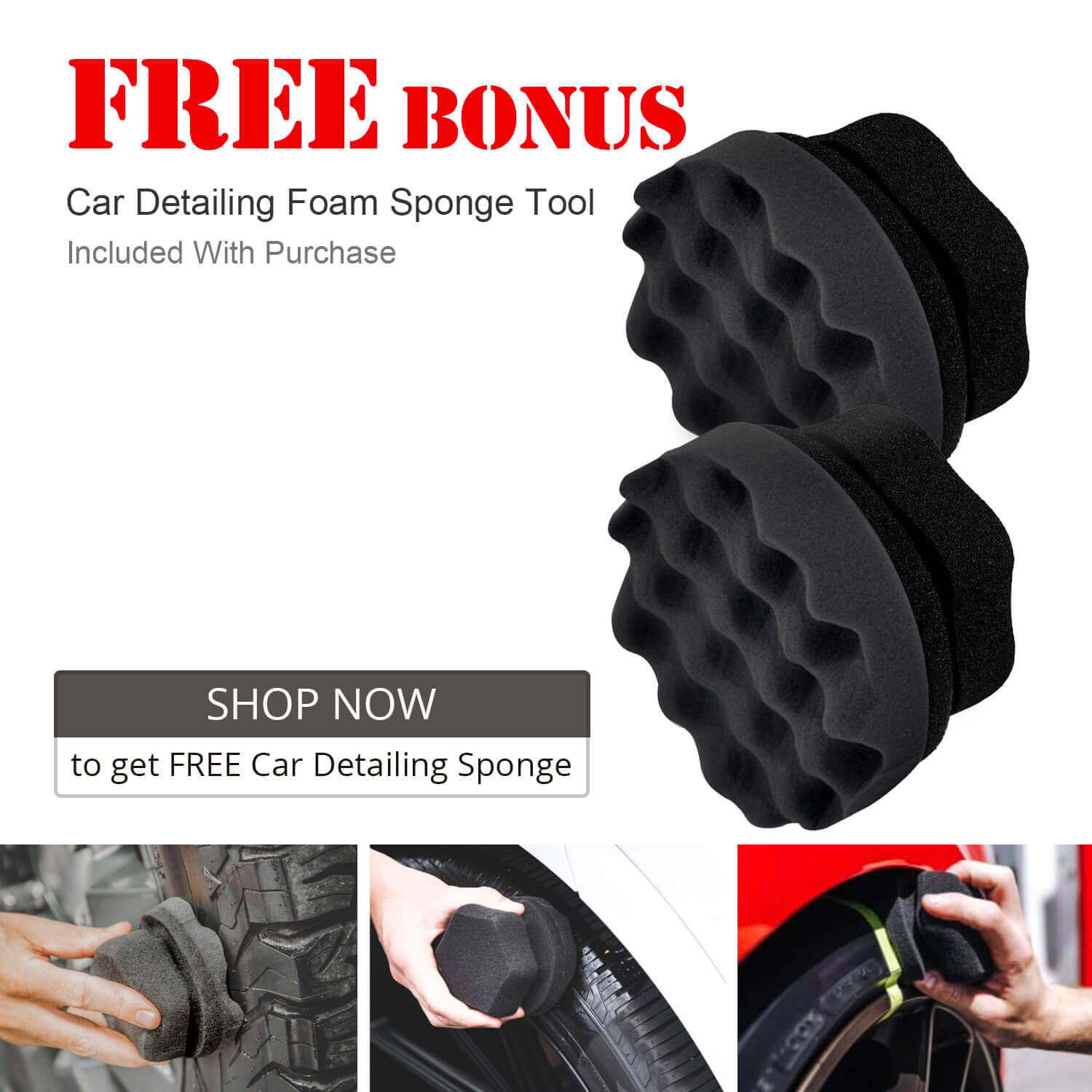 DURABLE, WASHABLE & REUSABLE ,Pro Tire Hex Grip applicator was created for multiple, repeated uses.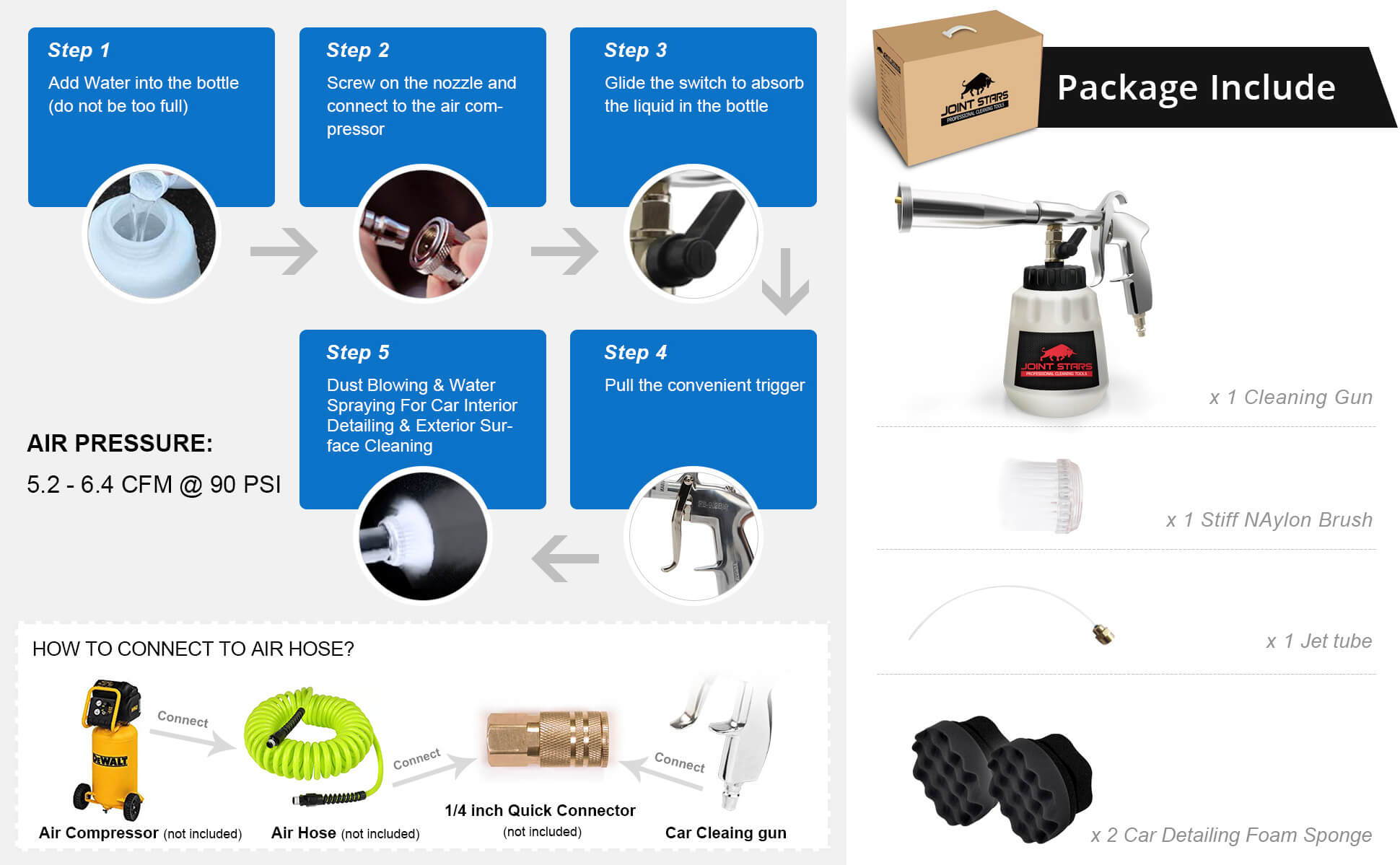 CUSTOMERS WHO BOUGHT THIS ITEM ALSO BOUGHT
Subscribe to get car cleaning secrets that only car detailing pro knows.
Subscribe to our blogs, discounts and promo updates